Black

owl

sun



Light and spicy
Black Owl Sun, won't you come? Listen to that familiar melody, a blast from the past and the grunge of the 90s. Close your eyes, and let Black Owl Sun's caramel and spicy aromas revive the wild animal that's inside you.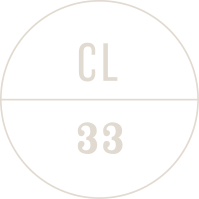 Natural spring water
barley malt
Hops
Yeast
Star anise
An amber beer with subtle spicy and anise flavours
Star anise is added sparingly during brewing.
Black Owl Sun is very delicate in the mouth, and light yet spicy.
This slightly spicy beer is the perfect accompaniment for fish dishes, cold cuts and smoked meats, or with vanilla-flavoured desserts.
COLOUR EBC : 25
BITTERNESS EBU : 12-15
OPACITY NTU : 40-50